10 Free Halloween Events for the Kids
There's a big line-up of exciting halloween events for families and kids. Here's the rundown so you don't miss any of it.
WEDNESDAY, OCTOBER 25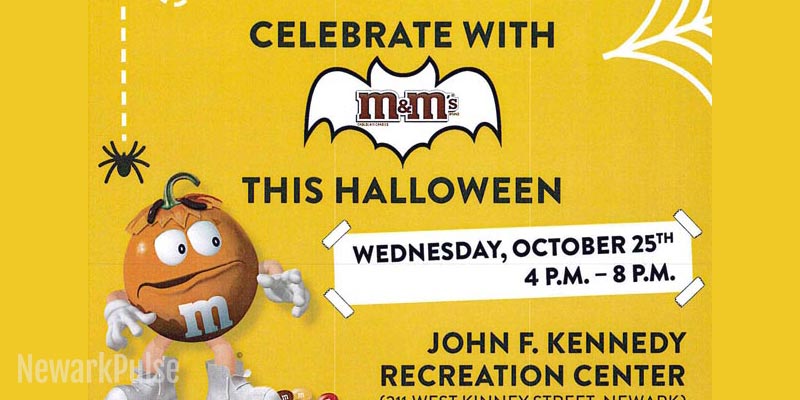 M&M's Halloween at JFK Rec Center: 4-8pm - Meet M&M characters, children under 12 get a free costume, crafts, and more. See details
Monster Mash at Newark Public Library: 6-7:30pm - Story time, Craft and Dance Party in the children's room. See details
FRIDAY, OCTOBER 27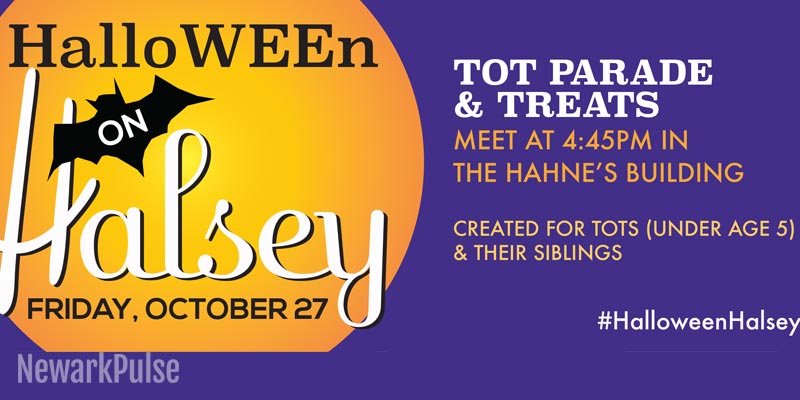 HalloWEEEn on Halsey Tot Parade & Treats: 4:45-5:30pm - Meet at 4:45 inside the Hahne's building (Halsey side) for a short parade and treats. Created for kids under age 5. See details
Halloween Celebration at NJCRI: 12-5pm - Trunk or Treat, Face painting and giveaways. See details
Trunk or Treat at The Waterfront: 4-8pm - food, candy and prizes. See details.
SATURDAY, OCTOBER 28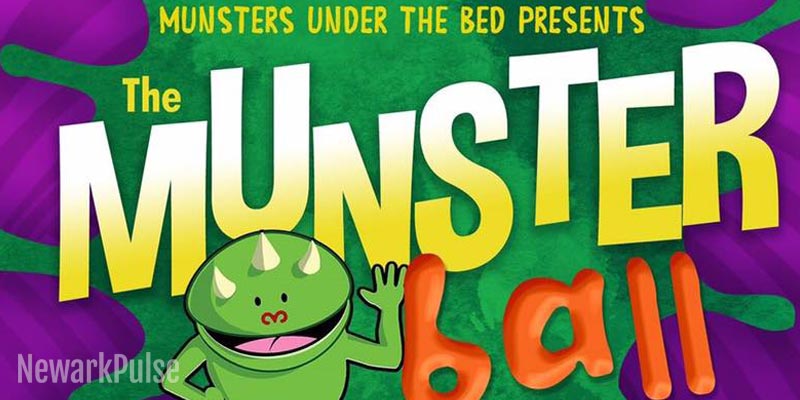 Characters Walk at Newark Public Library: 10am-1pm - Organized by Rutgers Women in Business. Face painting, crafts, games, story time and more! See details.
The Munster Ball at Vailsburg Branch Library: 12-2pm - created by "Munsters Under the Bed" with mask giveaway, candy and more. See details.
Health O Ween 2017 at Newark YMCA: 1-5pm - spooky activities, fitness classes, childrens activities and healthy treat. See details.
TUESDAY, OCTOBER 31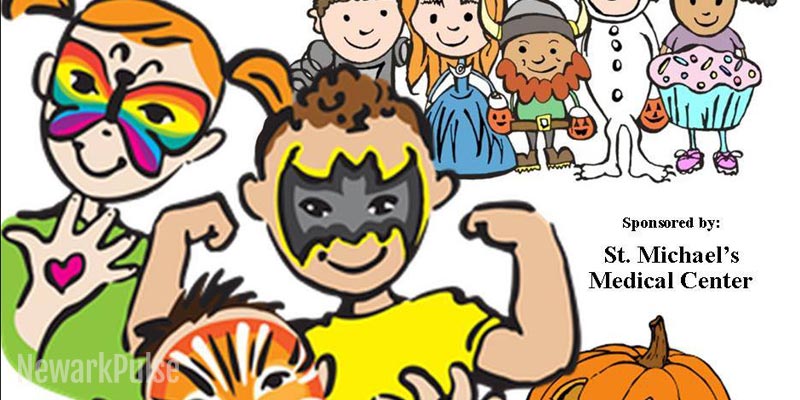 20th Annual Ironbound Fall Festival Parade: 4:30pm - parade starting at Peter Francisco Park and heading down Ferry Street. Music, performances and more. See details.
Candy Costume Bash at Weequahic Family Success Center: 5-8pm - games, prizes food and fun. See details.