A Look Inside: Barcade
Barcade will open to the public this Saturday, August 26 at noon. Here's what you can expect from their latest location in downtown Newark (their seventh location).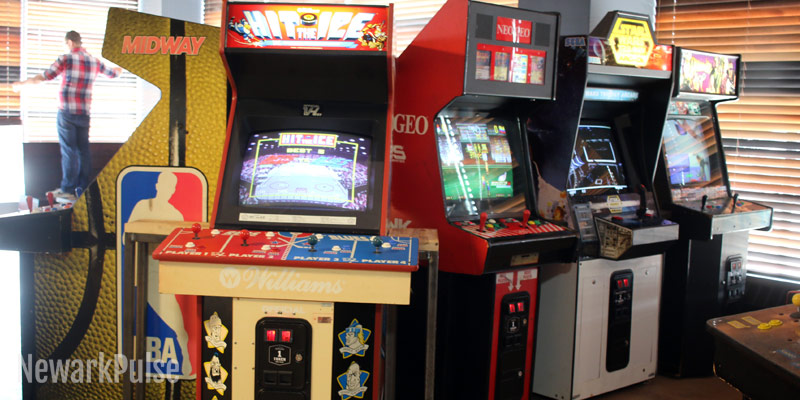 Games
40+ arcade games surround the walls of Barcade – including vintage games like Asteroids, Centipede, and Ms. Pacman to popular games of Gunblade, NBA Jams and Pinball machines!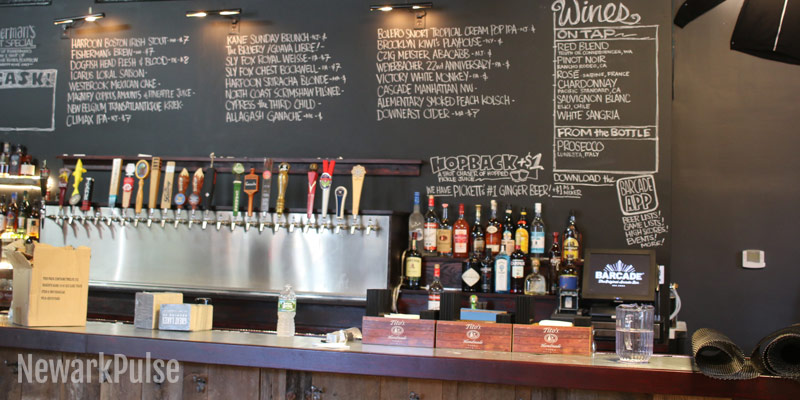 Beer
On tap are 24 beers that will be rotated seasonally. Barcade also has several wines on tap too! They will offer a happy hour Monday through Friday from 3-7pm that is $2 off beer, well and tap.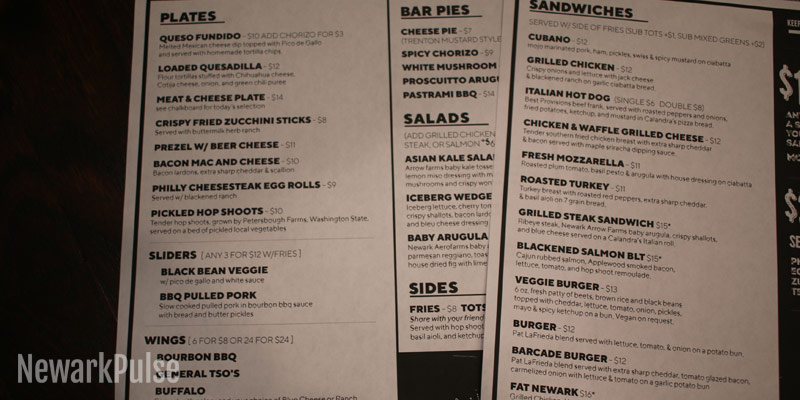 Menu/Food
Barcade will offer a full menu with locally sourced items from Calandra's Bakery, BEST provisions and Pat LaFrieda. Menu items include sandwiches like a Cubano, Chicken & Waffle Grilled Cheese, Blackened Salmon BLT, Burgers, Italian Hot Dogs and a Fat Newark sandwich. There are also Salads, Bar Pies, Wings, shared plates of quesadillas, zucchini sticks, egg rolls and more! Weekdays they offer a $12 lunch special too!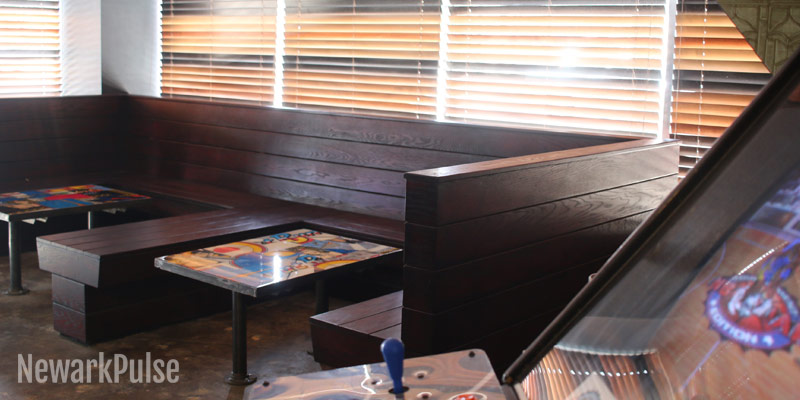 Parking
Parking is available at a fee next door (accessed by Bridge Street and around back). They will validate if you have a bill of $50 or more!
Hours
Barcade will be open 7 days a week!
Sunday through Thursday 11:30am-12:00am, Friday & Saturday 11:30am-1am
NOTE: This is 21 and over ONLY. Kids are not allowed if they are walking.
BARCADE
494 Broad Street, Newark
973-351-4644
www.barcadenewark.com